www.DairyJobs.com.au© – Creating a Greater Pool of People in Dairy!
---
Dairy Jobs is an Australian-owned and operated business, focused on improving job outcomes for the Australian dairy industry. 
Meet Our Team:
Melb VIC | Able to travel | 20+ years' experience | HR Business Partnering Professional End-to-end HR Generalist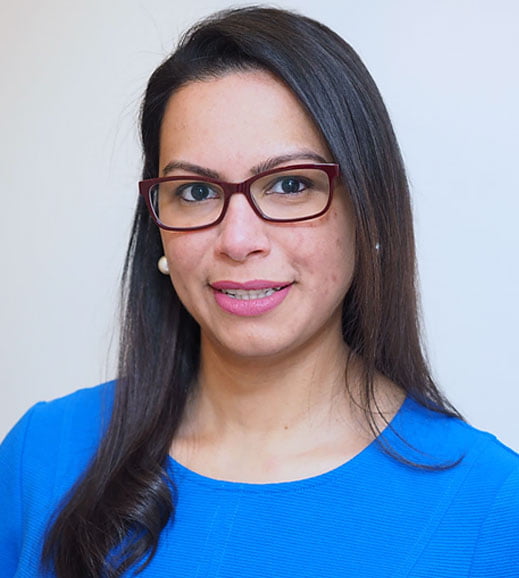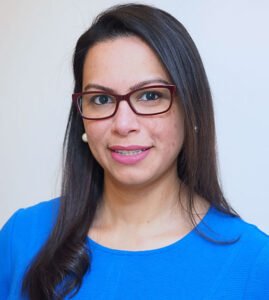 Nuzee Nawaz HRBP
HR Business Partnering Professional End-to-end HR Generalist | Melb VIC | Able to travel | 13 years' experience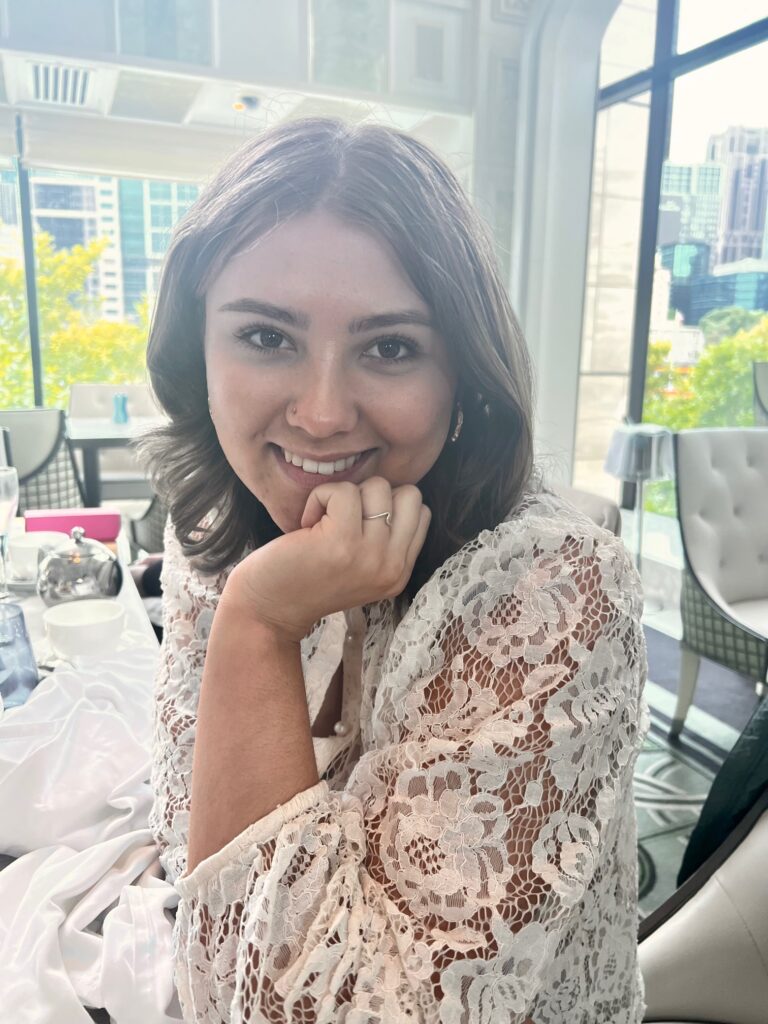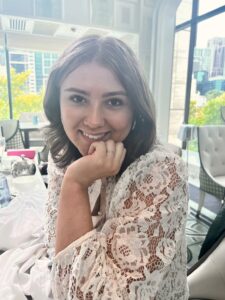 Kate Hazewinkel Talent Acquisition Officer Part-time
Melb VIC | Graduate Level Experience Student: 1st Year at The University of Melbourne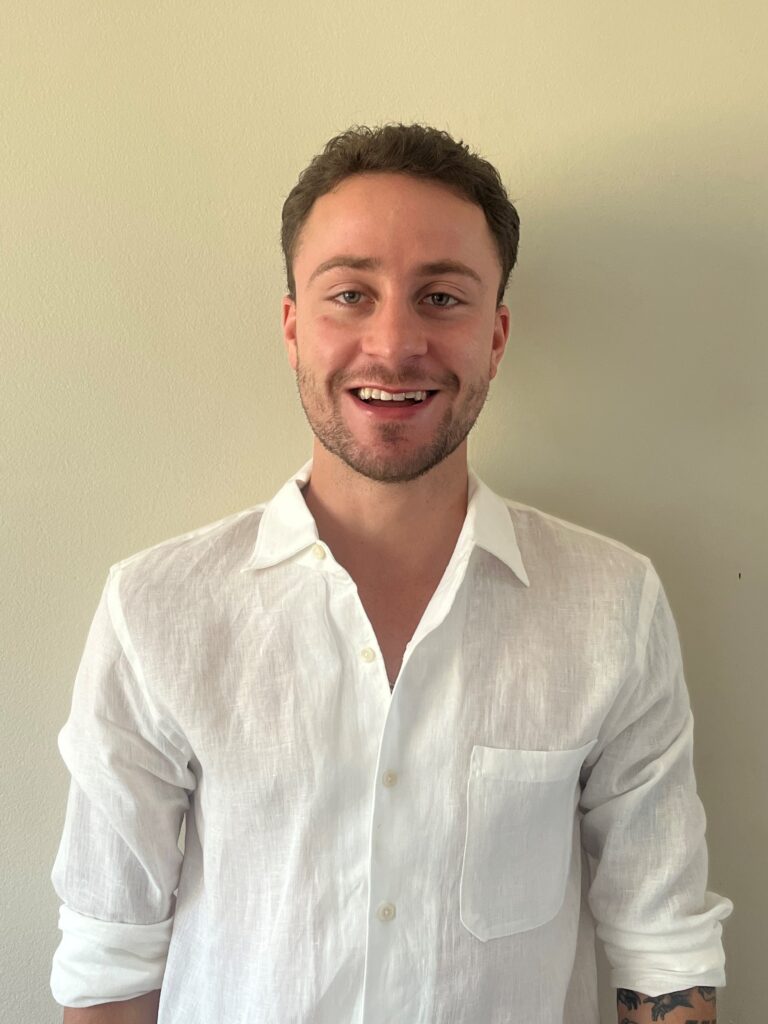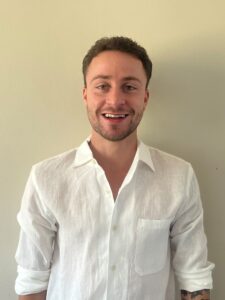 Giordano Taruselli Marketing Manager
www.dairyjobs.com.au
Was designed specifically for people of all ages and at all stages of their careers who are working in the Australian dairy industry or looking to enter, develop and succeed within the industry. We facilitate job opportunities by offering flexible employment services, industry-specific job advertising services, and access to career and employment information, tools, and resources, including:
Specialist dairy industry recruitment services
We help employers find workers by offering flexible and effective recruitment process outsourcing (RPO) solutions. Employers can transfer as much or as little of the recruitment process function as they need to us so that they can focus on their business. Click here to submit your recruitment need and we will contact you to discuss our services in more detail.
Dairy job vacancy advertising
By advertising on DairyJobs, your job advertisement will reach a greater pool of people who are specifically working in the dairy industry or who are looking to enter and work in the dairy industry. Advertising with us is quick, easy, and cost-effective.
We believe in corporate collaborations, utilising our networks, existing resources and expertise to create joint value for the Australian Dairy Industry. So, we also provide access to external services and providers who can help employers and jobseekers. This includes:
Access to high-quality industry tools and resources
Jobseekers who register with us for work in the dairy industry or who we match with dairy employers are introduced to Dairy Australia's Pathways for People in Dairy. The program facilitates high-quality training and onboarding (or induction), providing access to online learning modules that cover essential, day-to-day tasks such as safe operation of machinery, occupational health and safety and handling stock which upskills employees. Dairy farm employers can add and share policies and procedures easily created from industry templates which helps meet governance, employer obligations and develop capabilities required on-farm. Employers can also access coaching information and guides to implement in their business.
Access to educational courses and links to mental health services and resources Dairy farm workers and employers can access links where they will be redirected to educational courses and mental health services.
Thank you for visiting dairyjobs.com.au© a division of Recruit Safe Pty Ltd, an Australian owned and operated company, est. in Melbourne in 2005 as a full HR services provider.
Our Privacy Policy is provided for you here